Doing business for over 30 years
We've been selling locally and online for a total of 3 decades
Recommended by medical professionals
Doctors, nurses, and pediatricians stand by our product

Distributed by pharmacies
Over 10 doctor offices and pharmacies
Wholesale pricing available

"I was skeptical at first, but after trying everything else, Lingon Emulsion was the only thing that worked for my Eczema"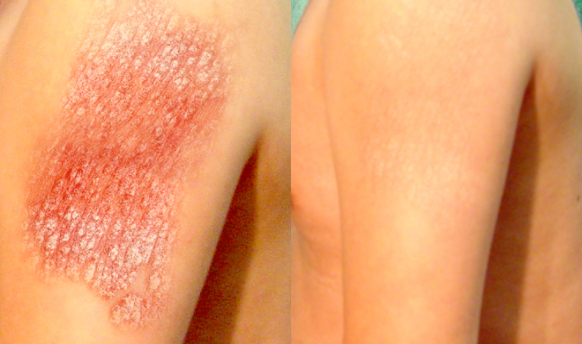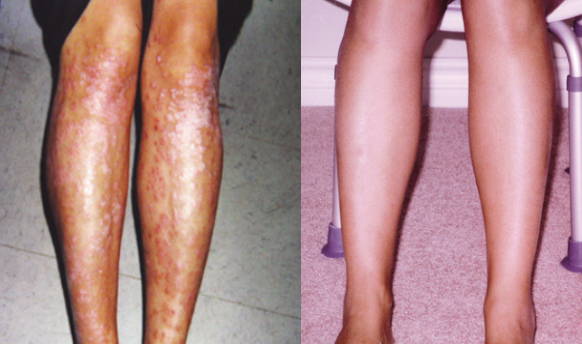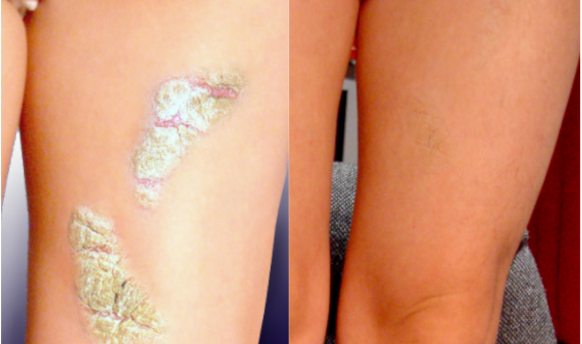 "Trust me when I tell you I've tried everything else. I'm ecstatic to say that this ligonberry stuff made a real difference for me"
Pamela Aguilar
2 APR 2017, 12:21
"I've had a rash for years that I can finally say is gone. Will be sure to recommend this to all my friends that also have eczema"
Grace Cole
15 SEP 2017, 14:42
"Wonderful! My baby's skin is good as new. Our doctor told us to look into lingonberries and we found this cream"
Betty Rivera
15 SEP 2017, 14:42